A Word from David Hooper on
'The Anatomy of a Great Deception — Part 2'
Hi, friends! Dave Hooper here.

Four years ago, you and the folks at AE911Truth helped me produce a small video that turned into a major motion picture: The Anatomy of a Great Deception — "AGD1," for short.  For that, I'm eternally grateful.

AGD1 helped millions open their eyes to 9/11 — and then some. It's been viewed by 30 million people and counting! I still get letters every day from regular folks thanking me for the movie, which is actually a "thank you" to you. (Visit our Indiegogo page and you'll find a video in which we share a few of those amazing letters.)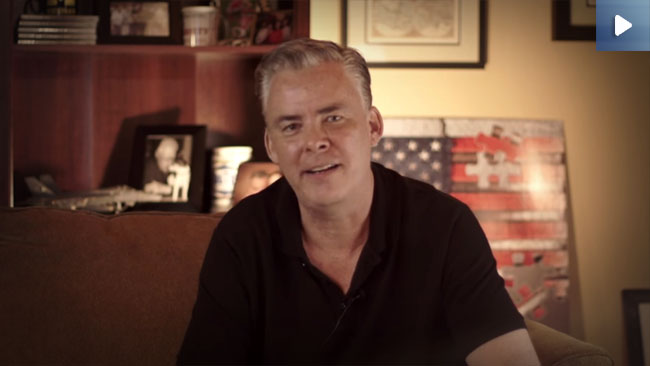 Over the past year, we've been producing the second installment of the AGD Trilogy — AGD2 — which is coming out next September with all the hoopla possible. And like last time, we're partnering with AE911Truth. Our intention is to reach hundreds of millions and push our country beyond the "tipping point."

As cataclysmic events unfold in Washington, D.C., the potential for attaining 9/11 Justice may be greater than ever. If we can muster enough support from you, maybe, with some good fortune thrown in, it will soon be hard to find an American who still buys the official version of 9/11.

AGD2 is well-timed to further enlighten the masses. I personally believe the next few years present our best chance of bringing 9/11 Truth to a critical mass, where the mainstream media will be forced to finally do its job and report on the thousands of facts that have come to light since that horrible day in 2001.

Like the first movie, AGD2 is meant to be a "tool" that can be given to those whose eyes should be opened. (Little-known fact: AGD1 has been viewed by many — if not most — members of the House and Senate.)

The first film was about coping with the discovery of the 9/11 hoax, so I focused on the most obvious part of the hoax: the World Trade Center. AGD2 continues my personal story of coming to terms with the fact that 9/11 is connected to other major historical events, and I focus on "how" such a massive ruse was executed. The film is filled with jaw-dropping evidence that many, even in the 9/11 Truth community, have not seen.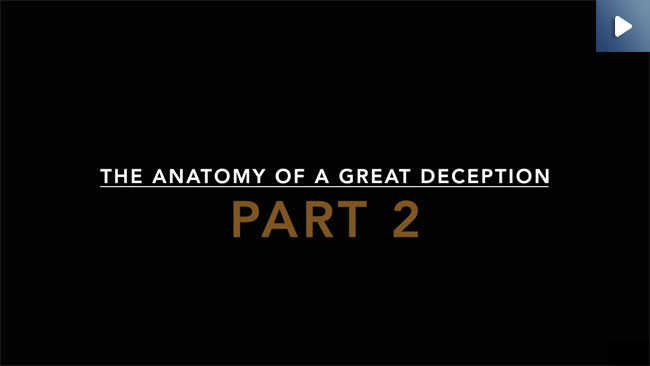 There are too many exciting parts of the AGD2 plan to include them all in this short letter. The bottom line is that I'm asking for your help. (And though our nation may not know how to ask you, it, too, needs your help.)

There are many ways to get involved beyond "writing a check."  Visit our AGD2 Indiegogo page to learn how you can help save our country — if not for ourselves, then for our children. Yes, it's that serious.


Thank you from the bottom of my heart.

Yours,
Dave Hooper
AE911Truth is a 501(c)3 educational organization. Donations are tax deductible per codes and regulations.
Learn more

If you prefer not to receive communications from AE911Truth, unsubscribe from any future mailings by
clicking here.
© 2018 AE911truth.org All rights reserved. 2342 Shattuck Avenue, Suite 189, Berkeley, CA 94704.