Breaking Through the Conspiracy of Silence: AE911Truth at the ASCE Structures Congress

An Interview with Roland Angle on 9/11 Free Fall
On this week's episode of 9/11 Free Fall Radio, host Andy Steele is joined by civil engineer and AE911Truth board member Roland Angle to discuss his team's outreach at the annual conference of the ASCE's Structural Engineering Institute, where they delivered our information to more than 600 structural engineers.

We invite you to listen to the interview or to read the edited, condensed version at AE911Truth.org.
Our sincere thanks go out to the nearly 300 supporters who made this effort possible!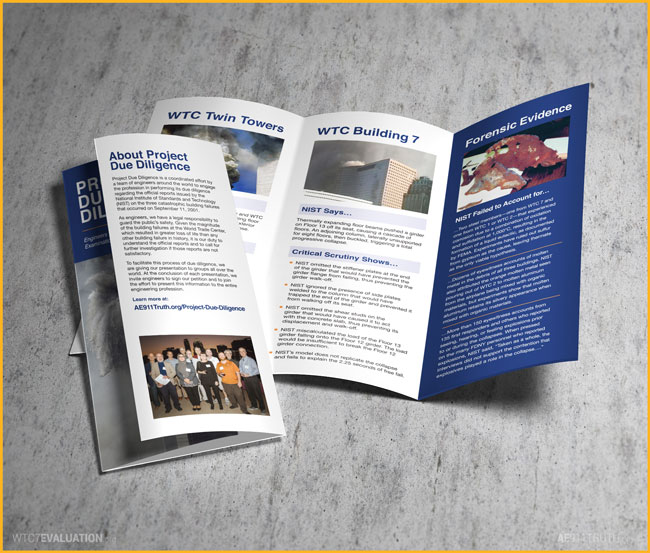 If you prefer not to receive communications from AE911Truth, unsubscribe from any future mailings by
clicking here.
© 2019 AE911truth.org All rights reserved. 2342 Shattuck Avenue, Suite 189, Berkeley, CA 94704.