Never Doubt that a Small Group of Thoughtful, Committed 9/11 Activists Can Change the World
Volunteers Needed for Phone Outreach, Verifications, and Video Editing
In the past year, I have watched AE911Truth make tremendous strides in educating the public about 9/11 and in putting our cause firmly on the path to justice for the nearly 3,000 people who were killed that day.

This progress wouldn't be possible without the enduring help of our hard-working volunteers. These inspiring individuals, whom I have the honor of working with everyday, have found satisfaction and empowerment not only in helping AE911Truth fulfill its important mission, but also in being part of something bigger than themselves — something historically significant.

With three major projects underway — the grand jury petition, the FBI lawsuit, and the upcoming report on the World Trade Center 7 study — and more on the horizon, there has never been a greater opportunity to raise awareness of the evidence for controlled demolition on 9/11. Toward that end, we are seeking several dedicated volunteers to assist in the following key areas: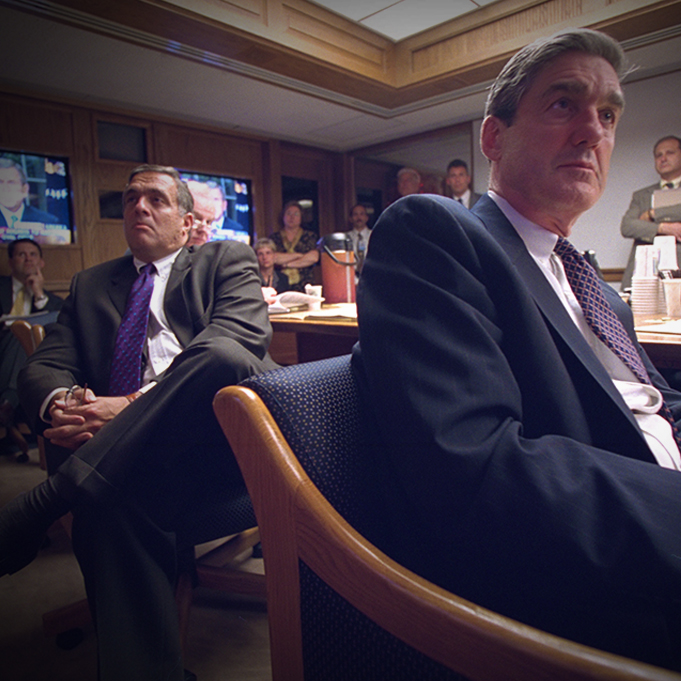 Families, Lawyers, AE911Truth File Lawsuit against FBI over '9/11 Review Commission Report'
For the first time ever, 9/11 family members and advocates are taking legal action against the FBI aimed at forcing the Bureau to assess and report the evidence known to the FBI of the World Trade Center's explosive demolition as well as other unreported 9/11 evidence.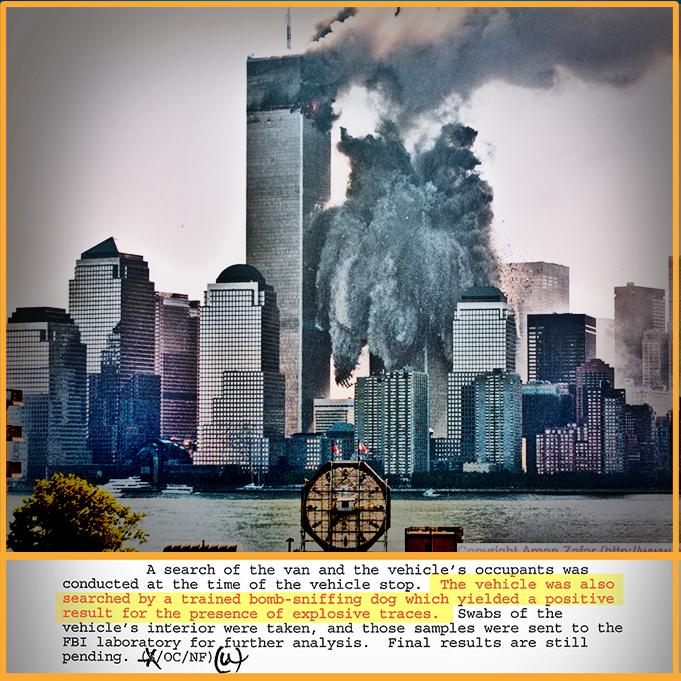 Lawsuit Seeks Answers on Five Men Arrested on 9/11
They were among the few individuals we know of to be arrested on 9/11. Five men were pulled over in a white Chevrolet van and taken into custody on the afternoon of September 11, 2001, after they were seen celebrating the World Trade Center attacks from a parking lot across the Hudson River in New Jersey.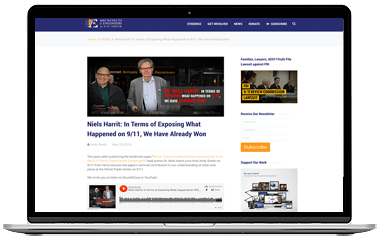 Niels Harrit: In Terms of Exposing What Happened on 9/11, We Have Already Won
Ten years after publishing the landmark paper "Active Thermitic Material Discovered in Dust from the 9/11 World Trade Center Catastrophe," lead author Dr. Niels Harrit joins host Andy Steele on 9/11 Free Fall to discuss the paper's seminal contribution to our understanding of what took place at the World Trade Center on 9/11.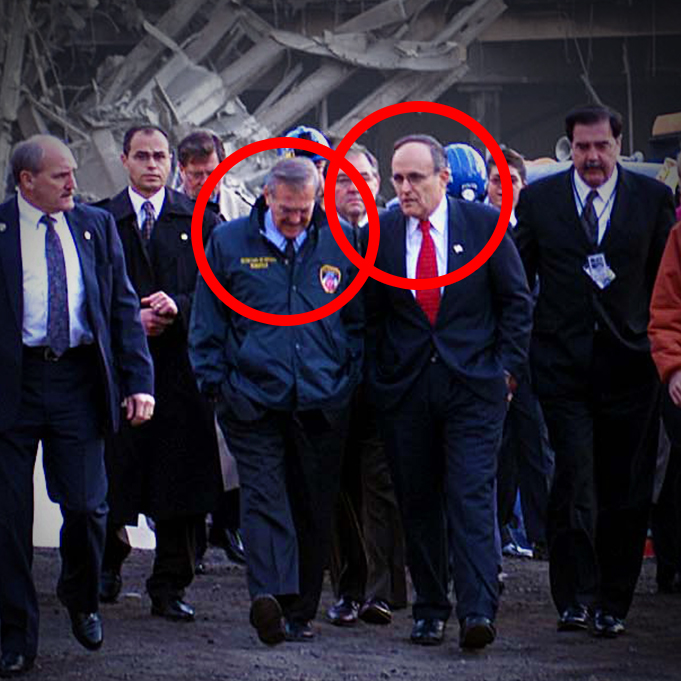 Lawyers' Committee 'Names Names' in New 9/11 Grand Jury Filing

The Lawyers' Committee for 9/11 Inquiry announced
the filing of a "petition supplement" naming persons who may have information material to the federal grand jury investigation of the World Trade Center's explosive demolition on September 11, 2001.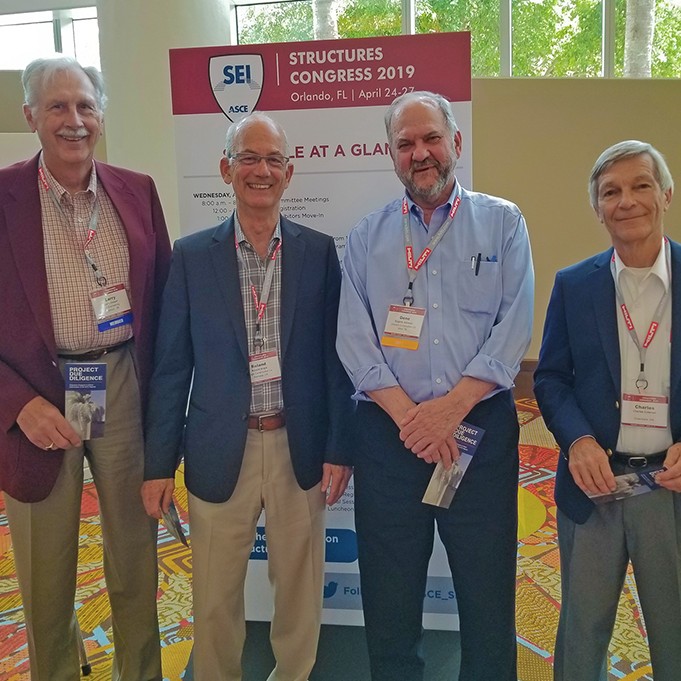 Project Due Diligence One Year In: Educating Engineers Across the U.S. About 9/11

In May of 2018, AE911Truth launched a bold initiative called Project Due Diligence (PDD) aimed at engaging and educating the nation's civil and structural engineers. The project is spearheaded by AE911Truth board member Roland Angle, CE.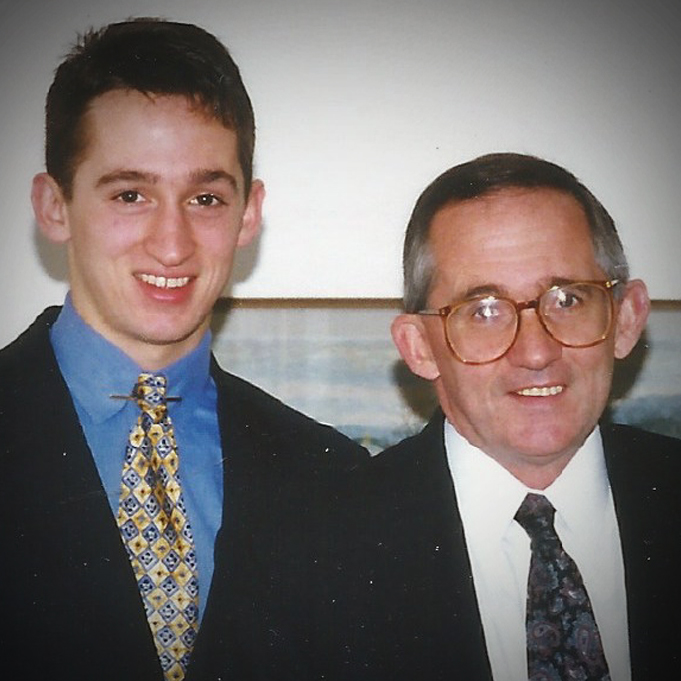 9/11 Families Support the Bobby McIlvaine Act - Support the Pursuit of 9/11 Justice

We, whose loved ones were killed in the events of September 11, 2001, join in support of opening a new and truly independent investigation into the destruction of the World Trade Center Twin Towers and Building 7. Support the Pursuit of 9/11 Justice.


If you prefer not to receive communications from AE911Truth, unsubscribe from any future mailings by
clicking here.
© 2019 AE911truth.org All rights reserved. 2342 Shattuck Avenue, Suite 189, Berkeley, CA 94704.