Later this summer, AE911Truth will be moving to a new online store and updating our offering of resources and accessories for the purpose of helping you raise awareness of the truth about the World Trade Center's destruction.

As part of this transition, we're having a major clearance sale to streamline our catalogue and make way for a handful of new products. From now until we sell out, every item listed in the Shyam Sunder Sellout Sale will be 80% off its original price when you use this coupon code: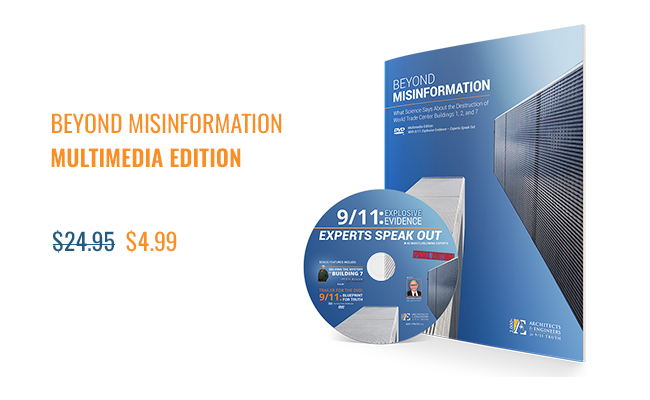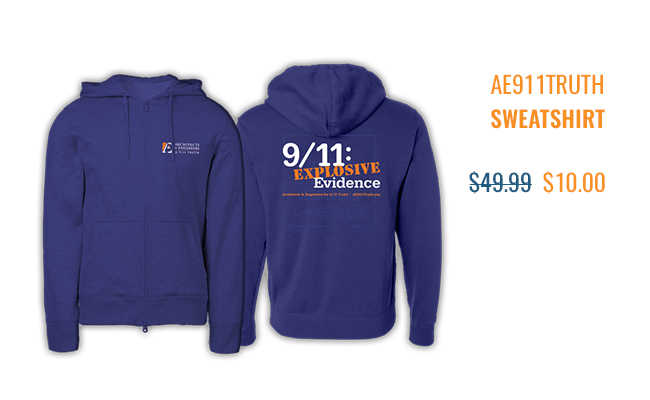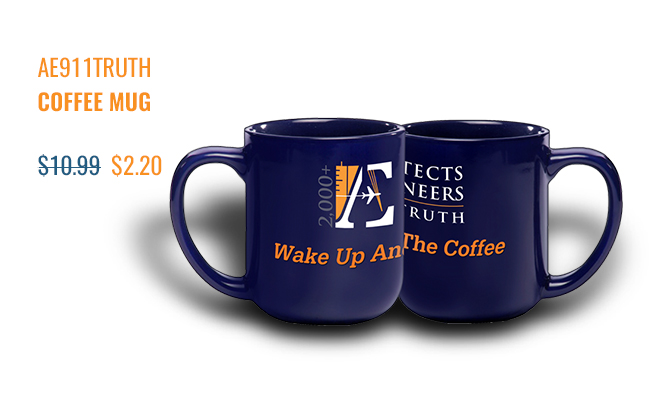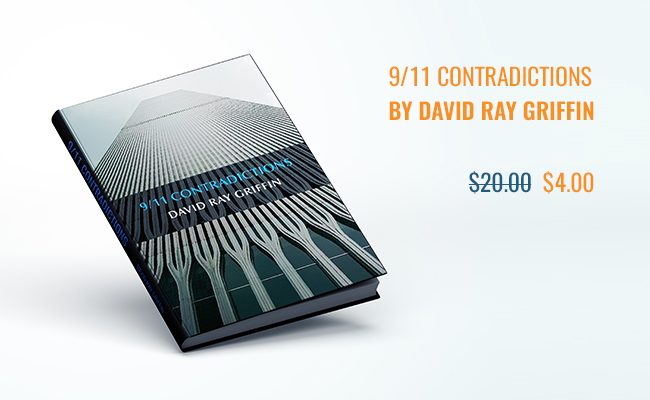 If you prefer not to receive communications from AE911Truth, unsubscribe from any future mailings by
clicking here.
© 2019 AE911truth.org All rights reserved. 2342 Shattuck Avenue, Suite 189, Berkeley, CA 94704.