Lawyers' Committee to File Mandamus Petition as U.S. Attorney Declines to Disclose Status of 9/11 Grand Jury Proceeding

Statement by the Lawyers' Committee and AE911Truth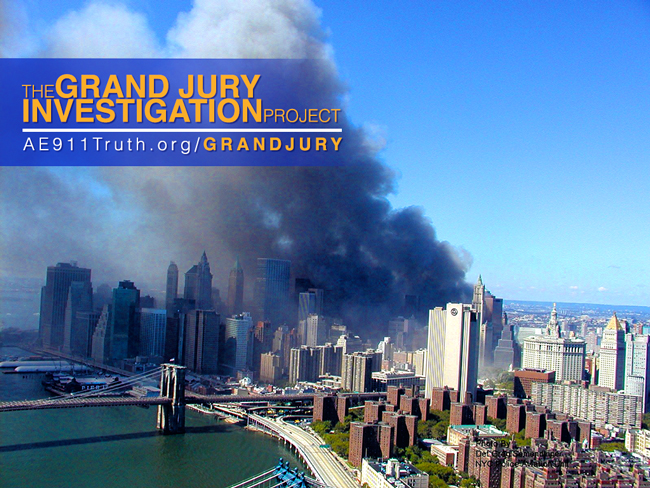 The executive director of the Lawyers' Committee for 9/11 Inquiry, David Meiswinkle, and the Lawyers' Committee's litigation director, Mick Harrison, spoke last month by telephone with Michael Ferrara, the chief of the terrorism unit of the United States Attorney's Office for the Southern District of New York . . .



If you prefer not to receive communications from AE911Truth, unsubscribe from any future mailings by
clicking here.
© 2019 AE911truth.org All rights reserved. 2342 Shattuck Avenue, Suite 189, Berkeley, CA 94704.