Help Raise $9,000 by Friday to Air Seven to Three Million PBS Viewers
Your $30 gift will bring the film to 10,000 people!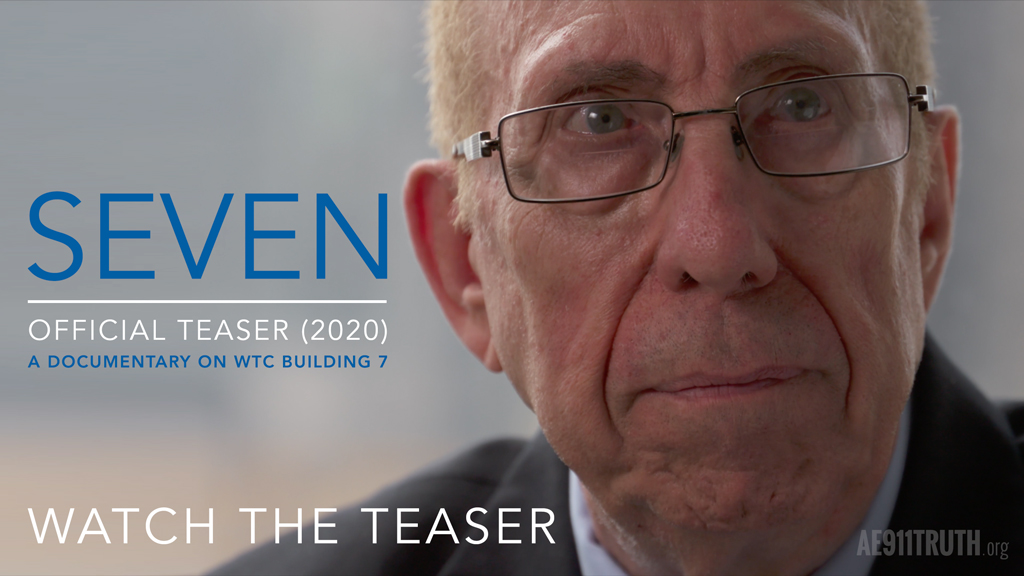 Your gift today will bring this eye-opening film to so many people: A $30 gift will reach at least 10,000 viewers, $75 will reach 25,000 viewers, and on up.

Please give generously before Friday to put the documentary Seven on PBS, where a film this important belongs!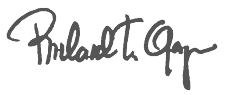 Richard Gage, AIA

P.S. The deadline to make sure Seven airs on PBS in conjunction with the online release is this Friday. Please give now!


If you prefer not to receive communications from AE911Truth, unsubscribe from any future mailings by
clicking here.
© 2020 AE911truth.org All rights reserved. 2342 Shattuck Avenue, Suite 189, Berkeley, CA 94704.