Help AE911Truth Make the Definitive Film about the Struggle for 9/11 Truth
Receive a DVD with donation of $35 or more by June 30!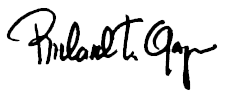 Richard Gage, AIA
P.S. Your support is needed now to finish making this historic film in time for the 20th anniversary of 9/11. Please give by June 30!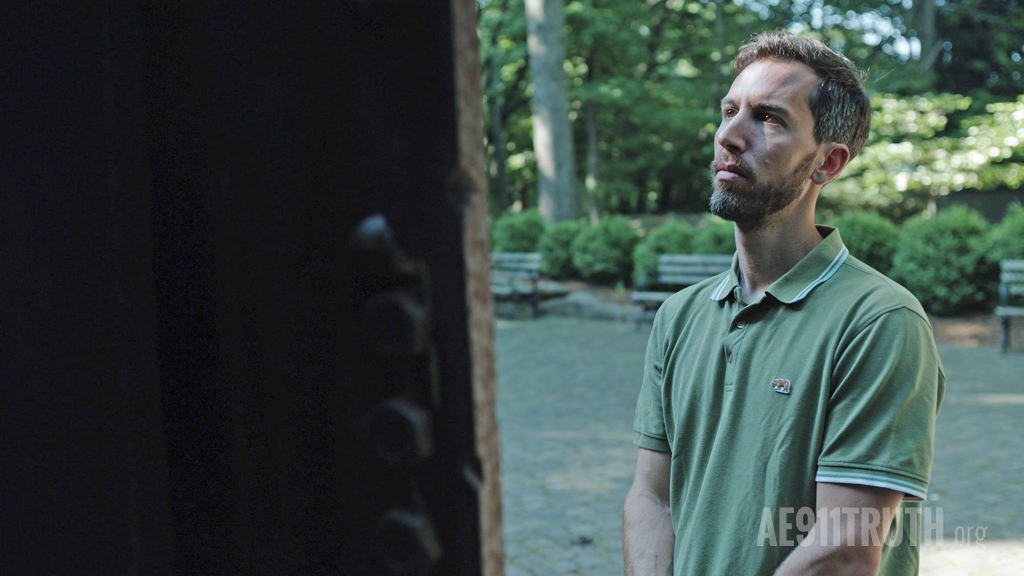 Thanks to you, Drew DePalma will be able to share the story of how he began to question the official version of his mother's death on 9/11.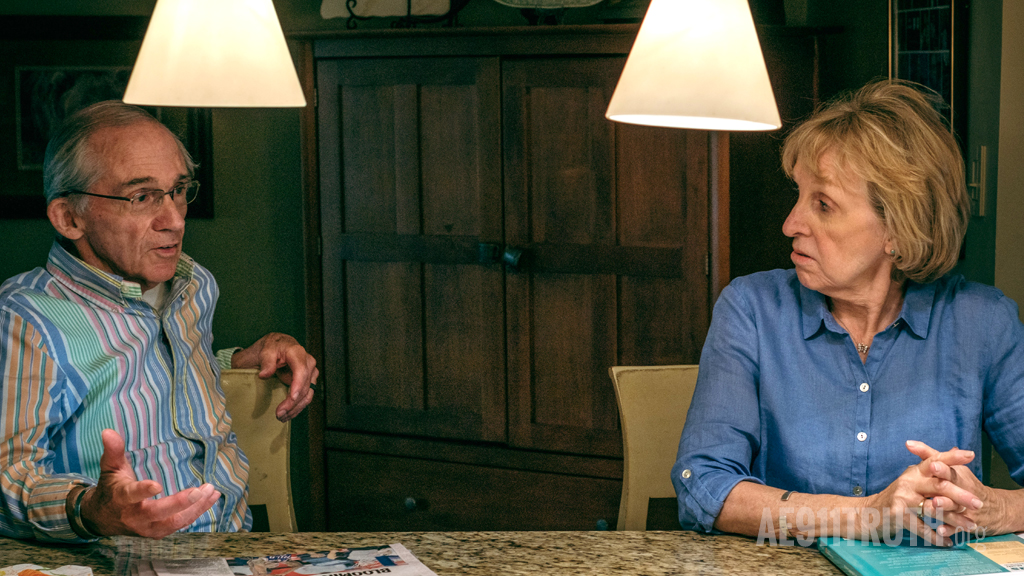 Your gift will move audiences everywhere to get behind Bob and Helen McIlvaine's 20-year search for truth about the death of their son Bobby.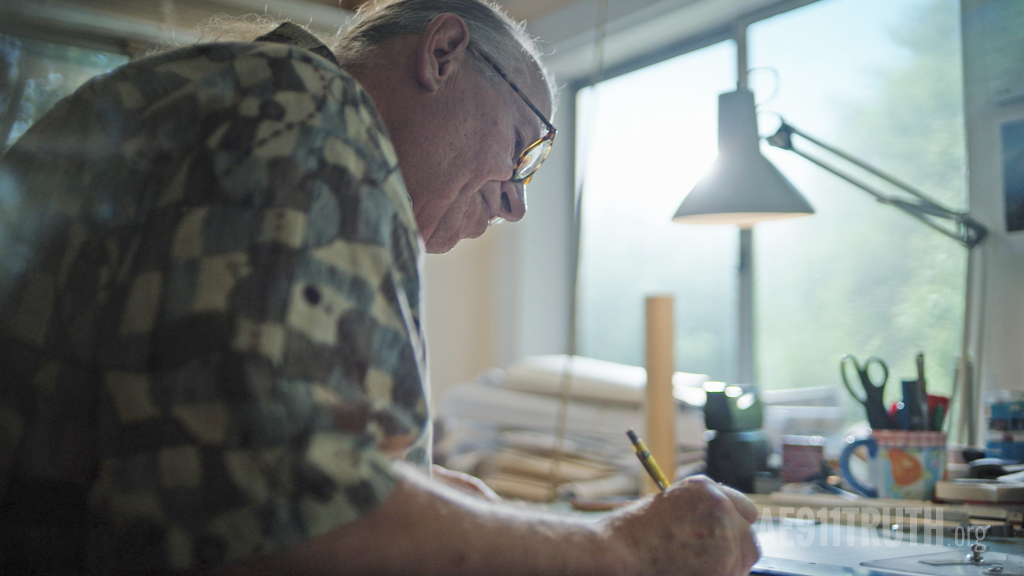 Because of you, audiences will be inspired by Bill Brinnier's quest for truth about the death of his best friend Frank DeMartini, the WTC construction manager.

If you prefer not to receive communications from AE911Truth, unsubscribe from any future mailings by clicking here.
© 2021 AE911truth.org All rights reserved. 2342 Shattuck Avenue, Suite 189, Berkeley, CA 94704.