Graphic Novel Pre-Sale Extended One Day as Orders Keep Coming In
Pre-order your copy today to get 20% off!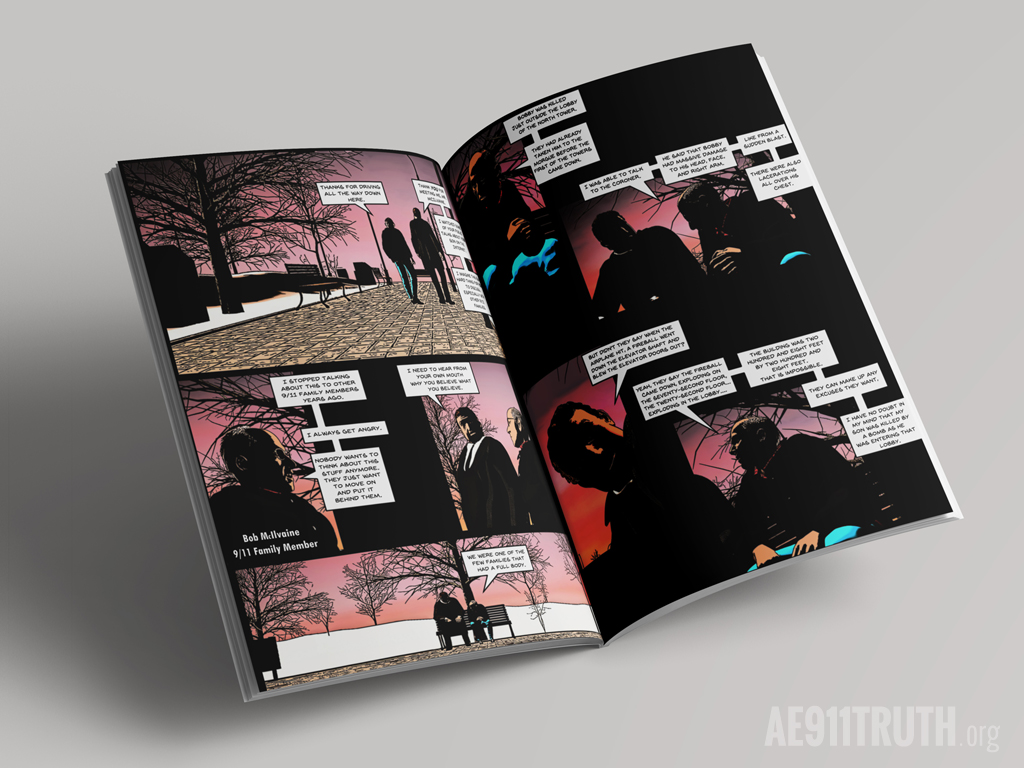 Praise for "Born on 9/11"
"Andy Steele has created an epic graphic novel that brilliantly merges the human elements of this tragedy with the overlooked evidence that contradicts the story we have been told for the past 20 years. He makes us care about all of his characters as they struggle in their own ways to find healing, hope, and truth in a world still devastated by 9/11."
—Rosie O'Donnell
"A raw and unfiltered story that encourages critical thinking, Andy Steele's novel brought me to tears as it reminded me of all the evidence I came across after my brother's death that proved the official story untrue. The journey of Kevin Langdon mirrors the experience of so many family members who have faced resistance not only from a world that exploits their grief but from their own loved ones and community. In the end, Kevin makes a difference because of his unyielding compassion and the purity of his mission. It is a powerful lesson for all of us."
—Michele Little, sister of FDNY Firefighter David M. Weiss
"A gripping story, carefully researched and artfully drawn, about young people encountering the threadbare official tale of 9/11. At times funny, at times deeply moving, Andy Steele's novel inspires the post-9/11 generation to confront the traumatizing destruction of the World Trade Center and the politics of fear that have since flourished."
—Graeme MacQueen,
Retired Professor of Religious Studies and Peace Studies, McMaster University
"This enthralling graphic novel follows the life of an inquisitive young mind that is seeking the truth about the tragic events of September 11, 2001. Questions that must be asked about the total destruction of the three steel-frame high-rise buildings are thoroughly framed for the reader to make their own conclusions about how the buildings came down. A must-read for technical professionals and all scientifically curious people alike."
—Kamal Obeid, S.E., P.E., Structural Engineer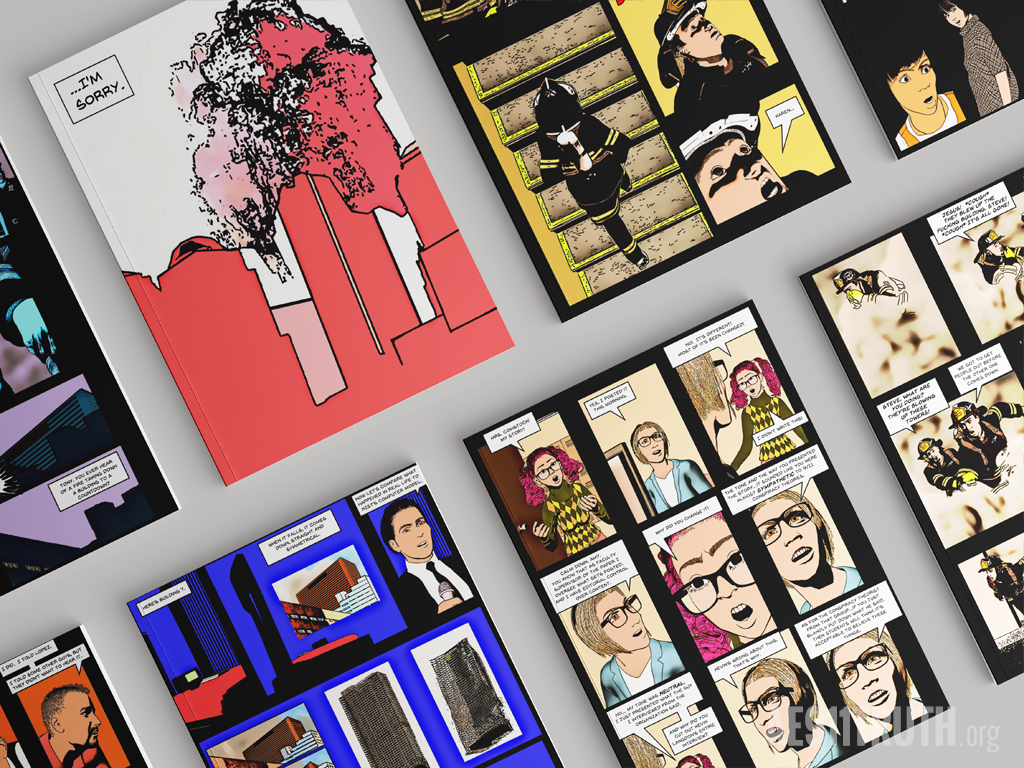 If you prefer not to receive communications from AE911Truth, unsubscribe from any future mailings by clicking here.
© 2021 AE911truth.org All rights reserved. 2342 Shattuck Avenue, Suite 189, Berkeley, CA 94704.