9/11 Truth 'Pioneers' Griffin, Harrit, and Jones Highlight Day 2 of Justice Rising
The second day of Justice Rising brought the 9/11 Truth Movement back to its roots in a powerful way.

The day, dubbed "Science Saturday," began with "Lights, Camera, Building 7," a panel discussion on the historic documentary SEVEN, which AE911Truth is just weeks away from releasing.

Lights, Camera, Building 7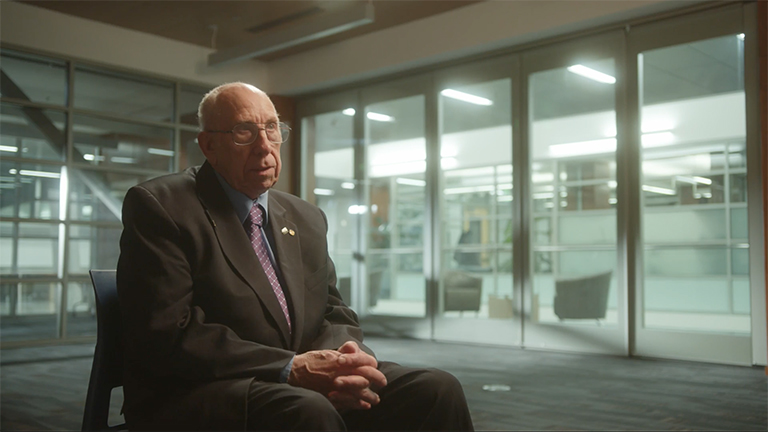 Global Failure: Evidence Engineers Can No Longer Ignore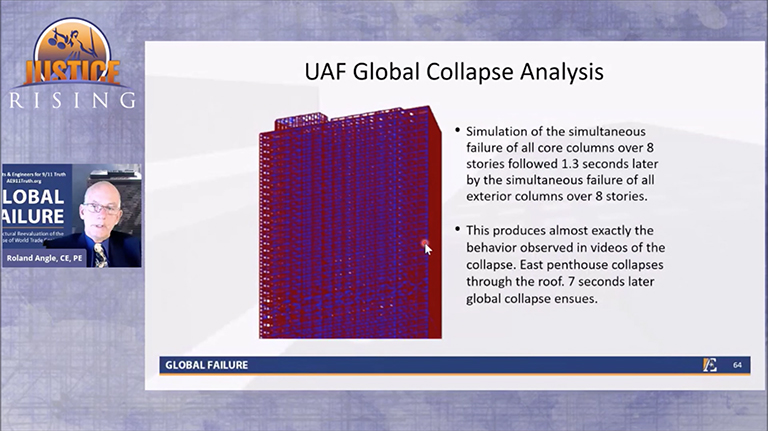 Reflections from Three Pioneers of the
9/11 Truth Movement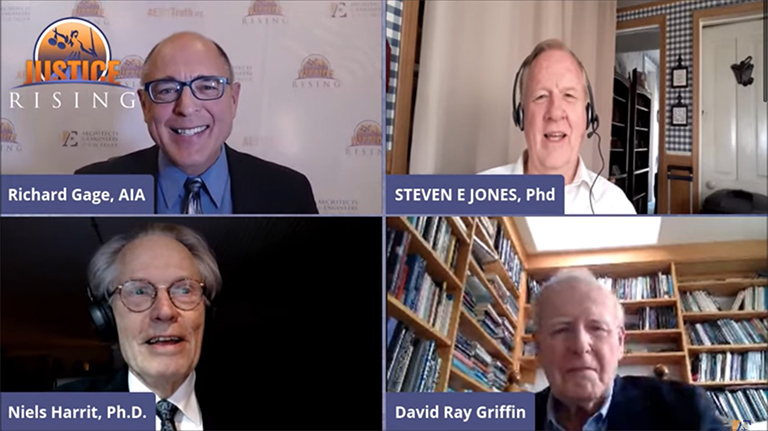 If you prefer not to receive communications from AE911Truth, unsubscribe from any future mailings by
clicking here.
© 2020 AE911truth.org All rights reserved. 2342 Shattuck Avenue, Suite 189, Berkeley, CA 94704.